Studio Recital
I host a yearly recital the first Saturday in June which features my studio performing solos, duets, trios, quartets and ends with everyone playing in a "large" ensemble. The 2017 recital featured 20 players!
---
Check out performances from the past couple of years:
2017 Recital
---
2016 Recital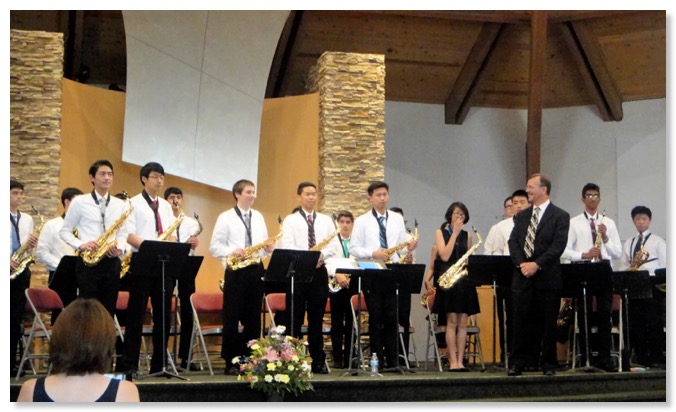 ---
2015 Recital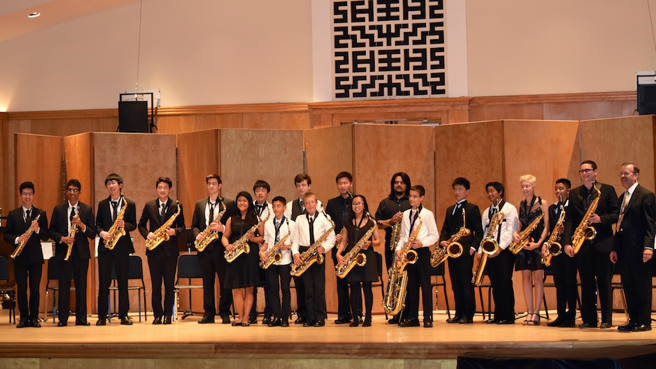 Here's the 2015 Adolphe Sax Ensemble!