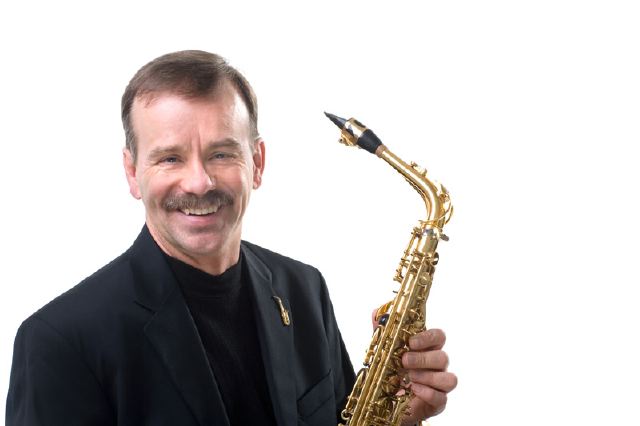 Dale Wolford has been hailed by critics nationwide for his "great sound and phrasing…the melodic lines soulfully tear at your heartstrings." (Saxophone Journal), "fresh and expressive, with genuine impulses of feeling." (San Francisco Chronicle)

Working with pianist Ivan Rosenblum for over 25 years, as the Wolford/Rosenblum Duo, Dale has premiered many new works including the Sonata for Saxophone & Piano by Gunther Schuller. The Duo has released two compact discs, including Laughter and Tears—A Jewish Saga on the Centaur label. Dale is also currently a member of the Premiere Saxophone Quartet, dedicated to promoting new music for the saxophone quartet via performances and recordings. He has also performed and/or recorded with Philip Glass, Bernadette Peters, San Francisco Contemporary Music Players, Composer's Inc, Santa Cruz New Music Works, the Morosco Saxophone Quartet, the San Francisco Saxophone Quartet, the Nuclear Whales Saxophone Orchestra and is a frequent guest soloist with area orchestras and bands. He has performed in the San Francisco, San Jose Symphony, Sun Valley orchestras and as a soloist with the San Francisco Ballet Orchestra in San Francisco as well as on tour to Copenhagen, New York, Chicago, and Los Angeles.

Dale is currently on the faculty of University of California, Berkeley. He has also taught at San Jose State University, University of the Pacific, California State University—East Bay, California State University, Stanislaus and Chabot College. In addition he has been a board member for both the California Music Educators Bay Section and the Music Teachers Association of California. He is currently a Yamaha Performing Artist.

Press info can be found here,and reviews.