Orange County Tour
19/11/08 10:28
I just returned from the SF Ballet tour down south. It was great weather, great orchestra and a beautiful theater--the Orange County Performing Arts Theater (see pic below.)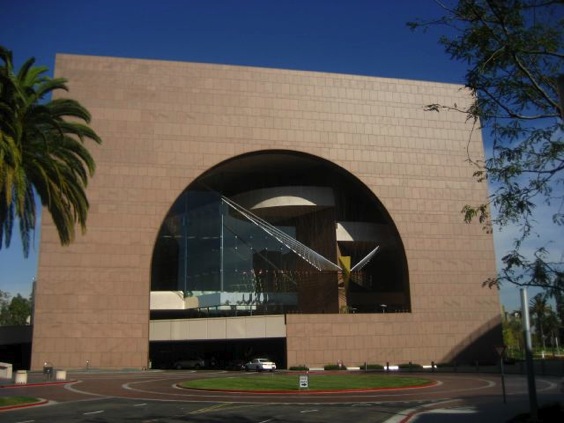 The Orange County Performing Arts Theater


I also had the opportunity to visit Yamaha's Los Angeles Atelier--their West Coast facility for research and development. Their outstanding woodwind technician, Jeff Peterson, helped me try out a new Yamaha Custom EX-G alto saxophone in their amazing performance space (see photo below.) I ended up bringing home this amazing saxophone--it truly has a "golden" tone!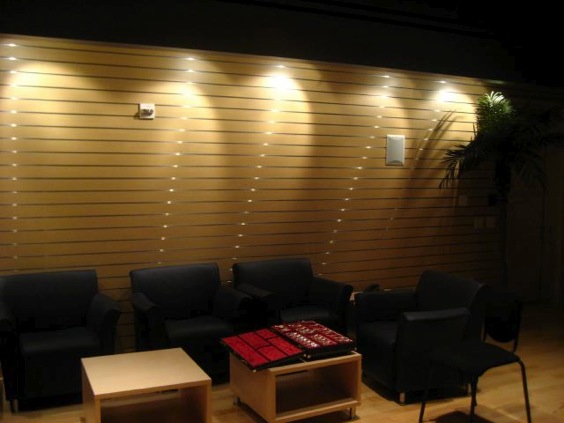 Yamaha's L.A. Atelier



Finally, I had the opportunity to enjoy the southland, riding along the beach with SF Ballet conductor, Martin West (in bicycle helmet below!) and riding my folding bike on Catalina Island--a truly beautiful place.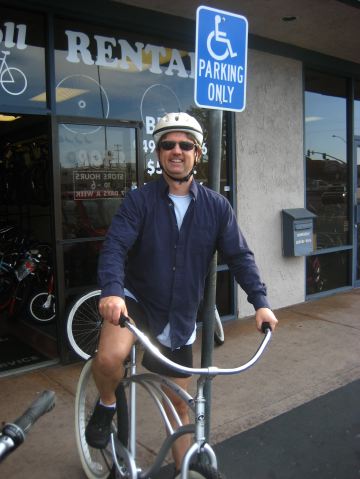 SF Ballet Conductor Martin West headed for the beach (he's not handicapped!)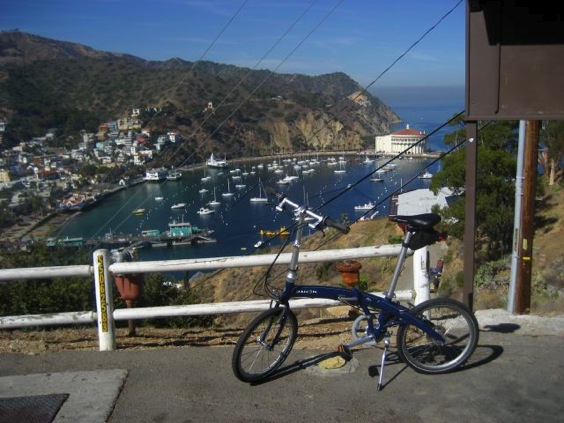 My Dahon folding bike perched above Avalon Bay on Catalina Island