SF Ballet Tours
Things have been busy. I just returned from touring with the Ballet to NYC. We performed at the New York City Center with musicians from the American Ballet Theater orchestra.
The musicians in the
ballet
orchestra are wonderful players and the other soprano sax player,
Bruce Williamson
is originally from the Bay Area. He gave me a very powerful recording of a new piece he wrote for sax quartet, string quarter and percussion. It's a 26 min work with a jazz/classical fusion called "Mirrors and Windows."


Also, I got to hear one of the great jazz clarinetists,
Eddie
Daniels
play at the Iridium on Broadway. Here he is playing during the gig: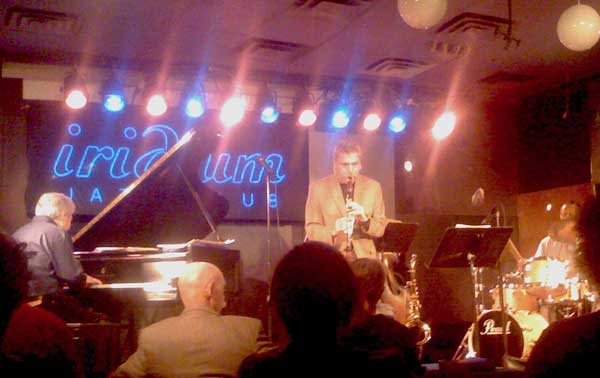 Another fun thing (in a saxophone geeky kind of way) that I did was see the original Adolpe Sax horns at the
Metropolitan Museum
. It's a great exhibit, worth checking out. Here's a shot of the Sax horns: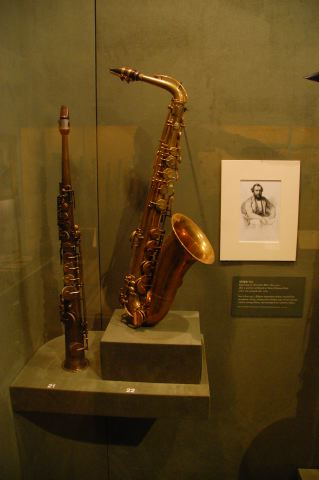 On the non-musical side, I bought a folding bike and rode all around Manhattan, over the Brooklyn Bridge, down the Hudson River, and upstate on after riding a train along the Hudson to see the fall colors. A great way to see the city! You can check out my photos at this
link
.


That's all for now. I'll try to update with info about my Chicago tour back in September later in the week.